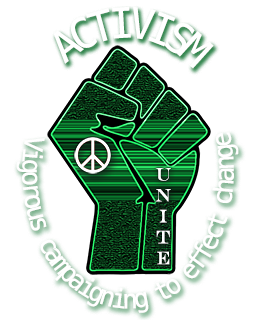 Search Rising Storm
Enter your search term and click the 'Search now' button. Remember that searching by species will return results referencing only that species.
Tip for searching for events in specific areas:
Enter the state (abbreviation or full state name) you're searching for easiest results by destination.
As always, please plan to encourage as many others as possible to attend with you! Numbers will make it happen! Numbers will turn the tide for our wildlife! If you have not already signed up as interested in events, please do let us know that you will be attending your chosen event(s) so that enough materials are on hand (if needed) for all.
If you have special needs or requests, please contact us and we will do our best to help!
Etiam tempor, magna vitae lobortis eleifend, dolor lectus imperdiet ligula, a dictum velit purus at odio. Quisque finibus, ipsum id ullamcorper posuere, quam augue congue diam, vel mollis risus dolor sed est. Nullam vestibulum, nunc non auctor consectetur, massa tellus condimentum nisi, et hendrerit eros odio ac nisl. Cras ullamcorper et leo id faucibus. Ut nulla est, ultricies a velit eu, viverra facilisis mi. Ut a sapien sed dui rutrum facilisis malesuada a est. Donec in dapibus lectus.
Etiam imperdiet velit dolor, ut feugiat ipsum dapibus ut. In hac habitasse platea dictumst. Curabitur ut fermentum tortor. Sed ullamcorper dolor est, ut posuere risus laoreet sit amet. Pellentesque sollicitudin massa at dui sodales dapibus. Pellentesque hendrerit rhoncus quam nec dictum. Ut aliquam ante nec augue facilisis, eu aliquet felis elementum. Cum sociis natoque penatibus et magnis dis parturient montes, nascetur ridiculus mus.