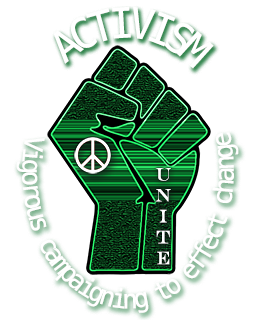 Don't Delist Grizzlies
Updates and alerts available throughout each day, including legislation progress, conservation events, and breaking news involving grizzly conservation.

Don't Delist Grizzlies also provides necessary information on the current involvement of conservation organizations that are run by - or heavily influenced by - trophy hunt supporters! Vital information if we are to avoid supporting those whose true goal...as seen by their historic and ongoing actions...is not conservation!

These alerts are more than exposure of some organizations' tendency to compromise to the point of allowing species extermination; they expose facts proving that sometimes we are supporting a 'fox in the henhouse' scenario.

In particular, please become familiar with Friends Against Delisting and Foes That Support Delisting.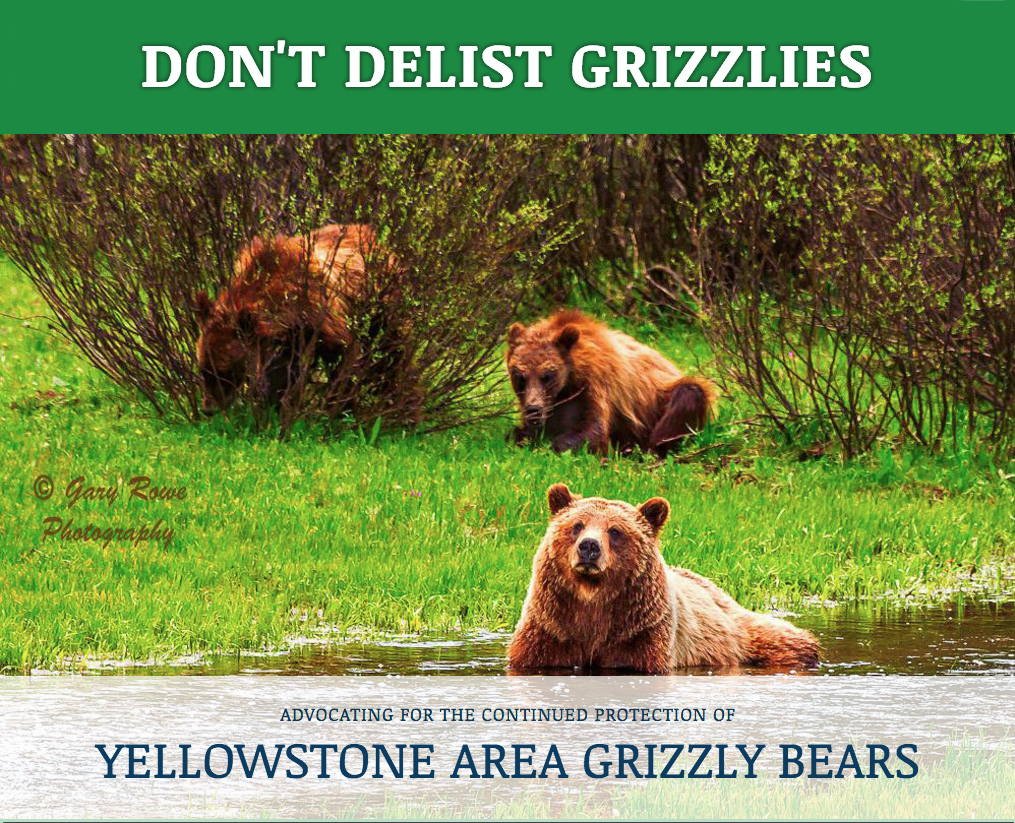 Social media Groups & Pages are often the most reliable way to get emergency alerts and issue updates quickly!
For the record, Facebook will share Page posts in your newsfeed without displaying them to your friend-list unless you deliberately share that post and/or interact with it. Group posts are not visible to friends unless you share them onto your newsfeed. You have complete control over what you see, how often you see posts in your newsfeed, and who else can see your interaction.
Don't miss out on important news or event alerts!